Welcome to Court Marriage Karachi – Your Trusted Legal Partner
At Court Marriage Karachi, we take immense pride in being your trusted legal partner for all your matrimonial and family law needs. Our commitment to upholding the principles of justice and providing expert guidance has made us a leading institution in the field. Allow us to introduce ourselves and shed light on how we can assist you in your journey.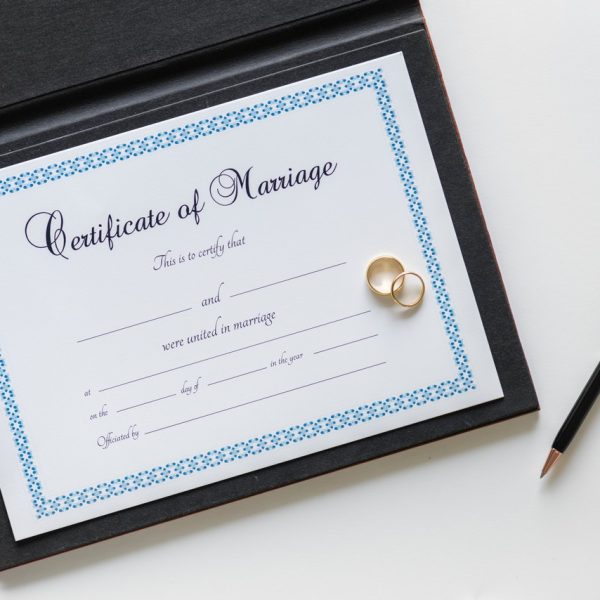 Court Marriage Karachi is a division of "Qanoon House," a renowned legal firm with a rich history dating back to 1985. Our legacy of excellence in the legal community is built upon years of dedicated service and unwavering expertise. We have been at the forefront of offering legal solutions that cater to diverse legal domains, including family law, business law, property law, financial law, and civil litigation.
Our Expertise in Family Law
One of our core areas of expertise is family law, where we excel in providing guidance and support for a wide range of matters. This includes divorce, khula, child custody, maintenance, dissolution of marriage (Tanseekh e Nikah), and restitution of conjugal rights. With decades of experience in addressing these intricate family issues, we have become a trusted resource for individuals seeking resolutions within Islamic principles.
Specialized Services
Within our Family Law Section, we offer specialized services designed to meet your unique needs. Our primary services include Court Marriages, also known as Civil Marriages, and Online Marriages, complete with Nikah arrangements. These services are highly sought after for their convenience and adherence to legal procedures.
 Beyond Family Law
While our foundation is rooted in family law, we don't stop there. Through our platform, Right Law Associates, we extend our legal proficiency into various domains of Financial Law, covering areas such as Insurance, Investment, Commercial Banking, and Capital Marketing. Additionally, we provide expert legal counsel for Civil Litigation, including corporate and other civil matters, as well as Criminal Offenses.
Class aptent taciti sociosqu ad litora torquent per conubia nostra, per inceptos himenaeos. Suspendisse bibendum rutrum dolor.
Your Trusted Legal Partners
Legal matters can be complex and emotionally challenging, and we understand the importance of having trustworthy legal partners by your side. Our team of seasoned lawyers is committed to providing guidance, support, and expert representation to ensure your rights and interests are protected.
Court Marriage Karachi stands as a premier institution specializing in a spectrum of services, including Court Marriages, Conventional Marriages, Online Marriages, Nikah Khawan Services, and Family Matters. With over three decades of dedicated practice in family law and a commitment to excellence, we bring a wealth of experience to the table.
Your Legal Matters in Capable Hands
We want you to have confidence in our ability to address your legal concerns effectively. If you're facing challenging decisions regarding marriage dissolution or any other legal matter, know that Court Marriage Karachi is here to empower you with knowledge, uphold justice within Islamic principles, and guide you toward informed choices aligned with your beliefs.
Contact today for special price!